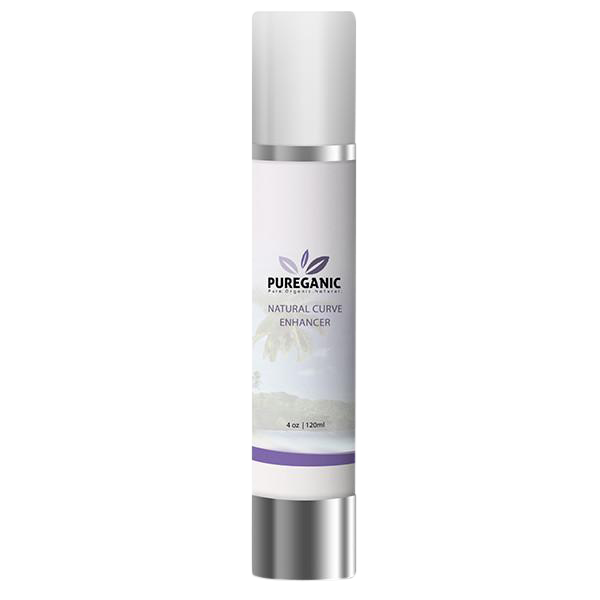 NATURAL CURVE ENHANCER:
REVIEWS FROM OUR CUSTOMERS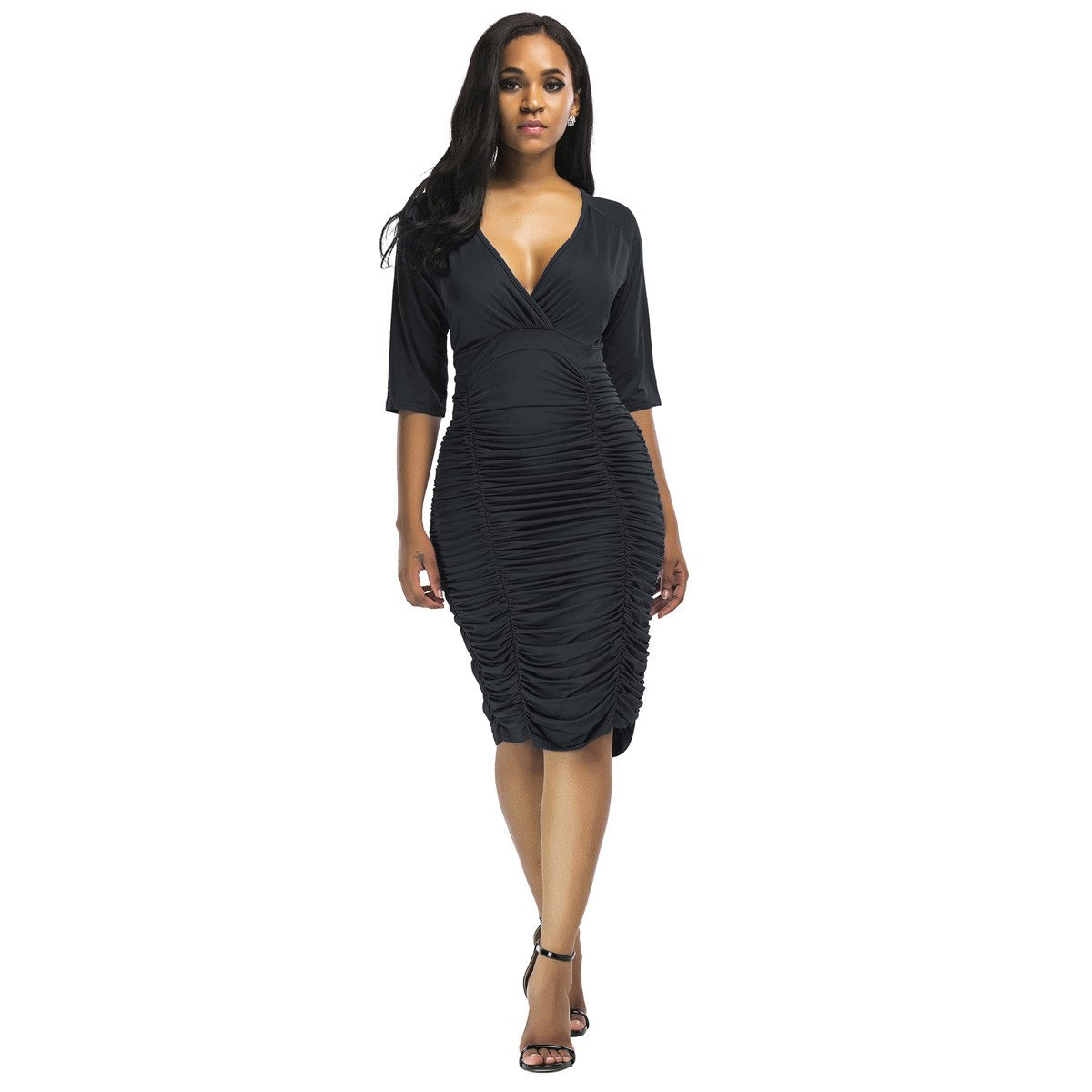 REAL WOMEN. REAL RESULTS.
At Pureganic, we love getting to know our customers. Recently, we've been connecting with some of them over Skype to learn more about their experience with Pureganic, such as why they were intrigued by our products, what kind of results they are getting, and how Pureganic has changed their lives. Here are some of their stories.
"I wanted to start working out again after I had my daughter. I felt like I needed an extra boost of confidence. I started losing weight, but didn't want to lose my butt as well. So, I tried the Natural Curve Enhancer and within a month I really saw results. I have lost a lot of weight without losing my butt."
- Kelli

After a few weeks you feel your skin getting toner and firmer.
"I swear to you, at the 3-week mark, I looked in the mirror or just walking by a window and was like, oh wow! It works, it works, it works. I am enhanced, put it that way."
- Brittany

My results speak for themselves.
"I have 3 kids, so I don't really have time to go to the gym. I started working out at home, and decided to try the Natural Curve Enhancer. I wanted my butt to get big, to get rounder. I saw results after just a week. I could tell it was working because I couldn't fit into my pants!"
- Marlena