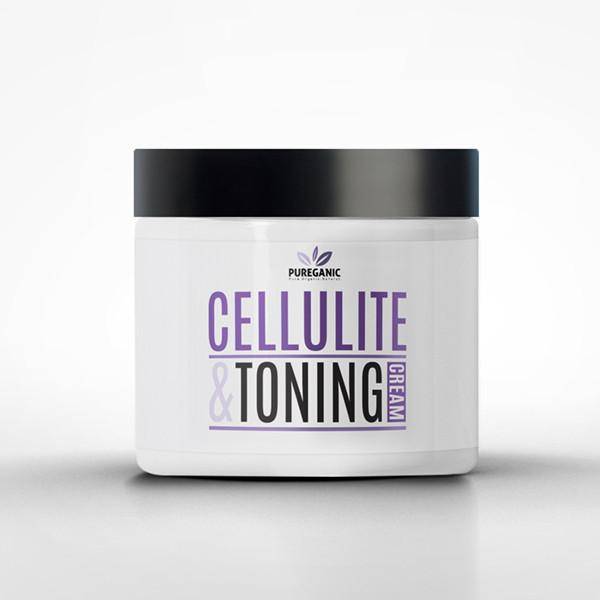 CELLULITE & TONING CREAM:
REVIEWS FROM OUR CUSTOMERS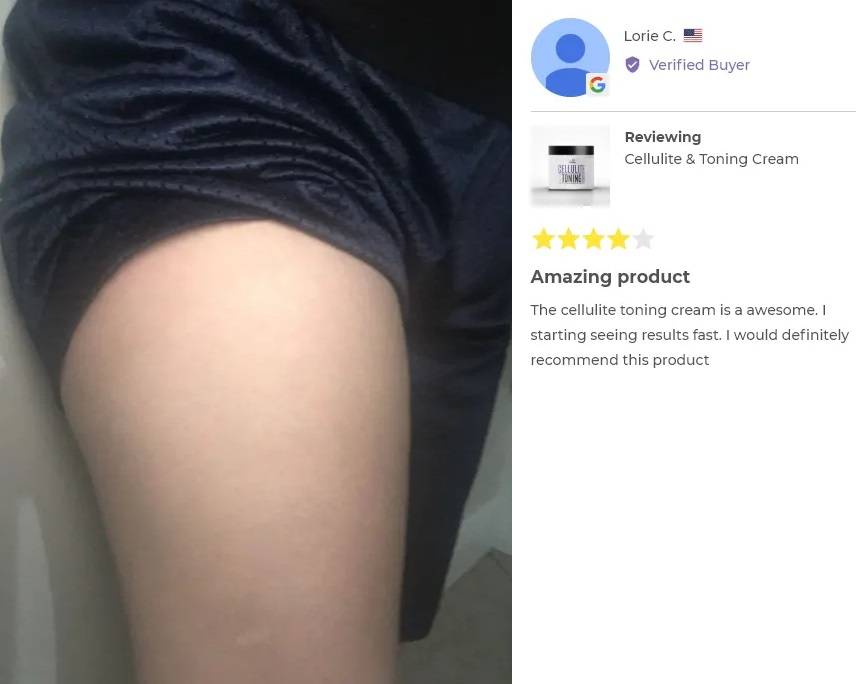 REAL PEOPLE. REAL RESULTS.
At Pureganic, we love getting to know our customers. Recently, we've been connecting with some of them over Skype to learn more about their experience with Pureganic, such as why they were intrigued by our products, what kind of results they are getting, and how Pureganic has changed their lives. Here are some of their stories.
"I'm a mother of two, and after I gave birth I had been looking online for anything that would just jump out at me, that would help me with you know, my stomach and everything that just fell apart when I was pregnant."
- Gloria

I feel like it just holds me together for that day.