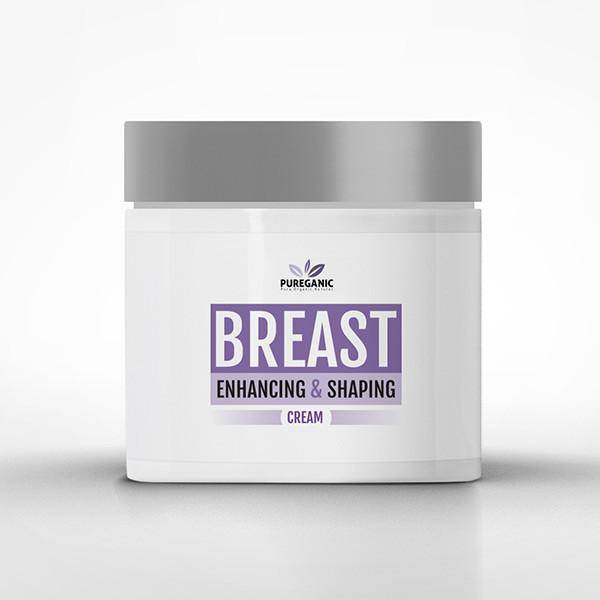 BREAST ENHANCING & SHAPING CREAM:
REVIEWS FROM OUR CUSTOMERS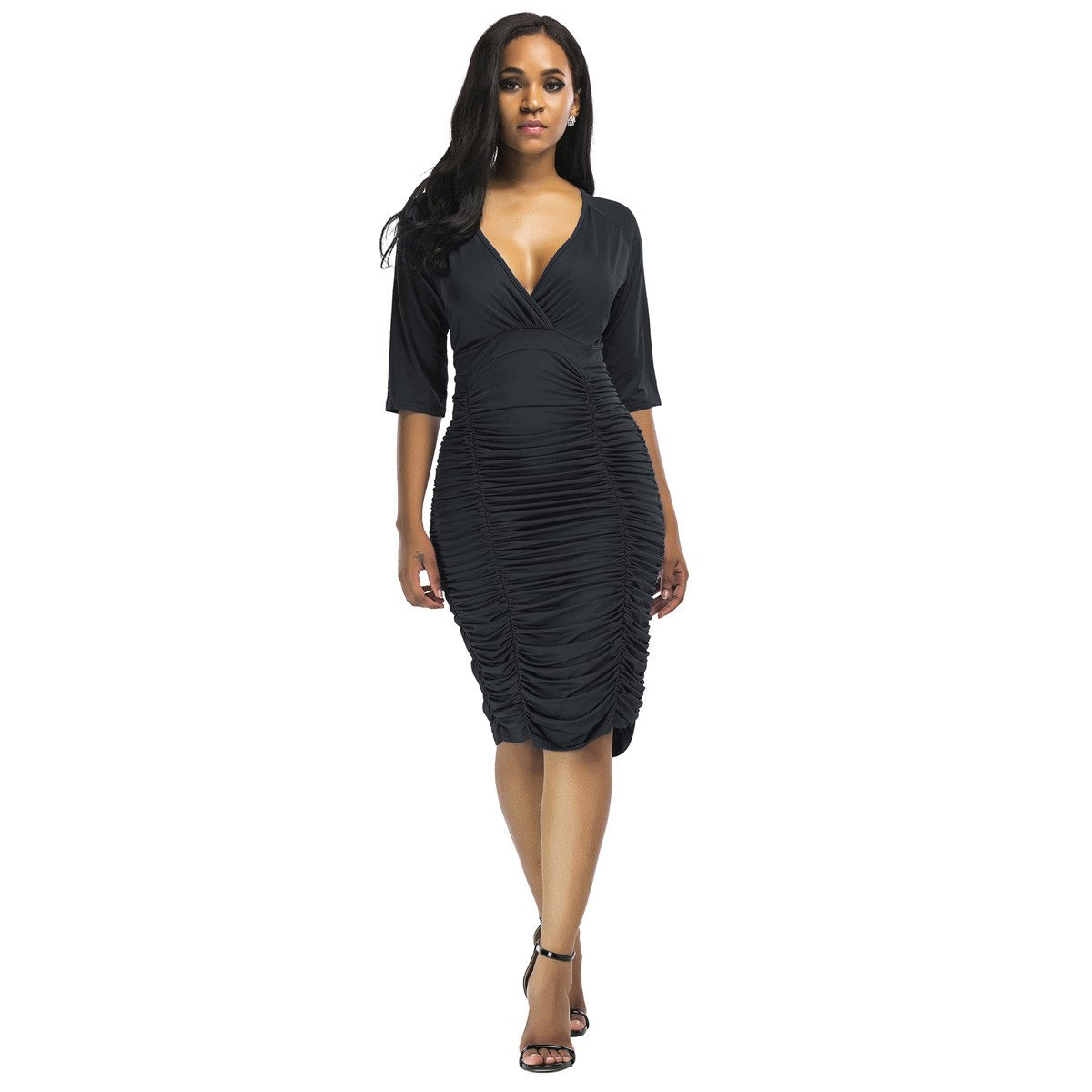 REAL WOMEN. REAL RESULTS.
At Pureganic, we love getting to know our customers. Recently, we've been connecting with some of them over Skype to learn more about their experience with Pureganic, such as why they were intrigued by our products, what kind of results they are getting, and how Pureganic has changed their lives. Here are some of their stories.
"After a month of using the Breast Enhancing and Shaping Cream you can feel your breasts tingle and they feel a bit sore, so that's when you know it works. Your breasts become so alive! After three months you're like, 'Wow, I have breasts!' My friends and neighbors asked if I was wearing a padded bra."
- Arlene

My breasts were saggy, but after using for 3 months they became fuller and more lifted.
"I've been using the Breast Enhancing and Shaping Cream for three months. I'm 48 years old and have 9 children. I already have big breasts, but was looking for a lift. I used every night and my husband started noticing a difference. I was a 36 DD, and I've grown a cup size. I'm now a 34 DDD."
- Cindy

I started noticing that my bras were getting tighter. People at work started asking if I've had a boob job.
"I was looking for a lift, and a curvy shape. I started noticing results after just two weeks. The Breast Enhancing and Shaping Cream definitely makes your breasts full and round, and helps with sagging."
- Makahisimo

I feel more confident in my clothes.