Home - Collections - Moms
Whether you're a first time mom, second time mom or experienced professional, Pureganic is helping women at any stage in their mothering journey regain confidence.
Bounce back after baby with Pureganic's collection of all natural, clinically proven health & beauty products!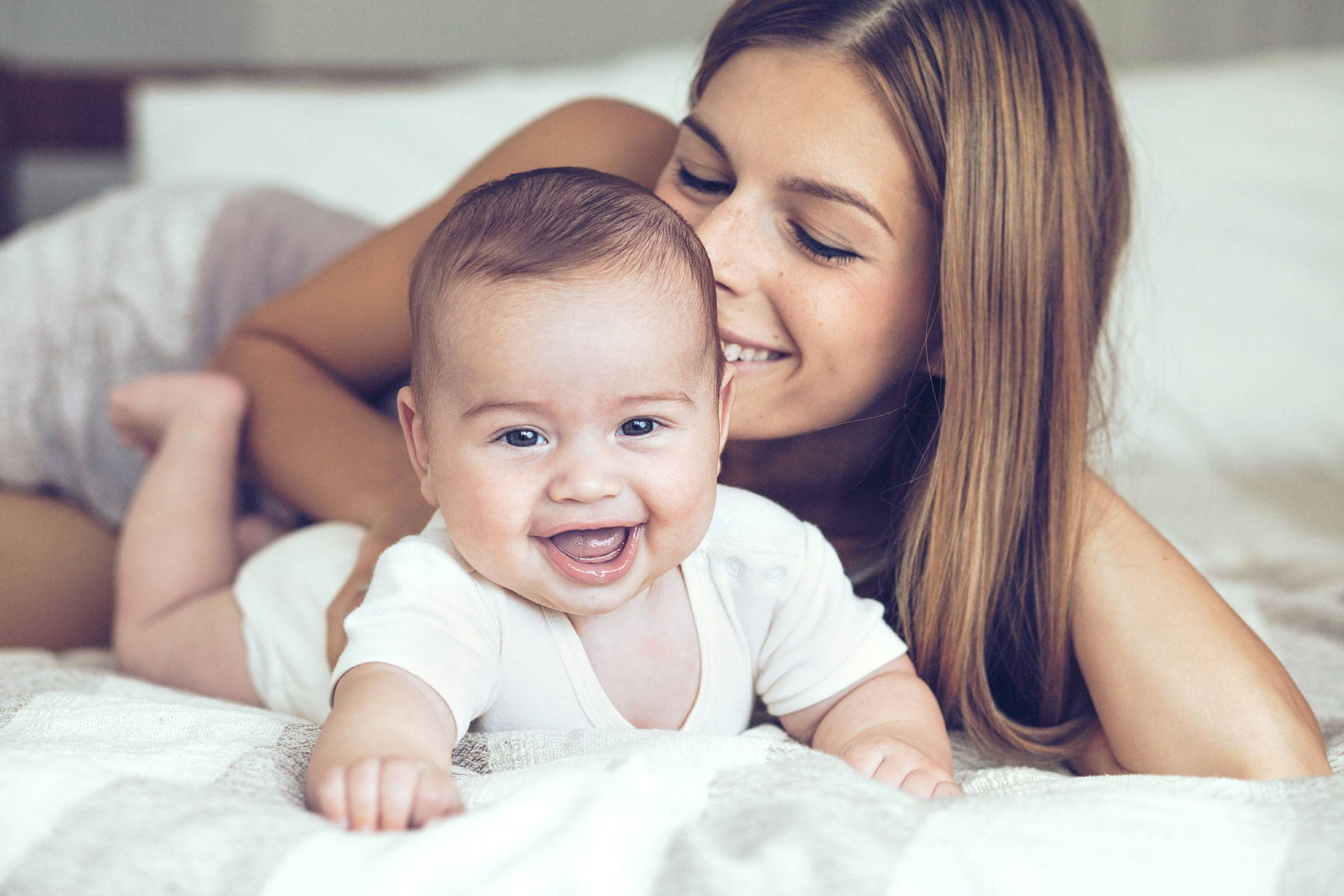 ---
Reclaim Your Body After Baby
---
All Natural, Paraben Free
Pureganic's all natural, paraben-free formulas include clinically-proven ingredients.
The Natural Curve Enhancer features a powerful combination of Rasberry Ketone, Fisetin and Pseudoalteromonas Ferment Extract.
The Cellulite & Toning Cream includes Pro-Sveltyl®, a strong anti-cellulite agent rich in flavonols from sacred lotus.
Use as directed to see noticeable results in as little as 30 days!
---
Pureganic's all natural, paraben-free health and beauty products are safe for new moms.
NEVER tested on animals
Contain NO hormones
Handmade in USA
---
We love getting to know our customers, and have recently been connecting with some of them over Skype to learn more about their experiences with Pureganic. We wanted to know why they were intrigued by our products, what kind of results they were getting, and how Pureganic has changed their life. Here are some of their stories.
DON'T MISS CATALOG UPDATES
Thanks!
This field is required
This field is required